We are a recreational cycling club based in the southern bayside suburbs of Melbourne, Australia.
Our cycling club is based on fun recreational events and caters for all levels of proficiency and demand from novice to experienced.
Whether you are after an afternoon doddle to the local coffee shop, short rides to local and regional destinations, or longer day and multi day trips, the BBTC is the Club for you.
Due to coronavirus health risks, our meetings are via Zoom for now.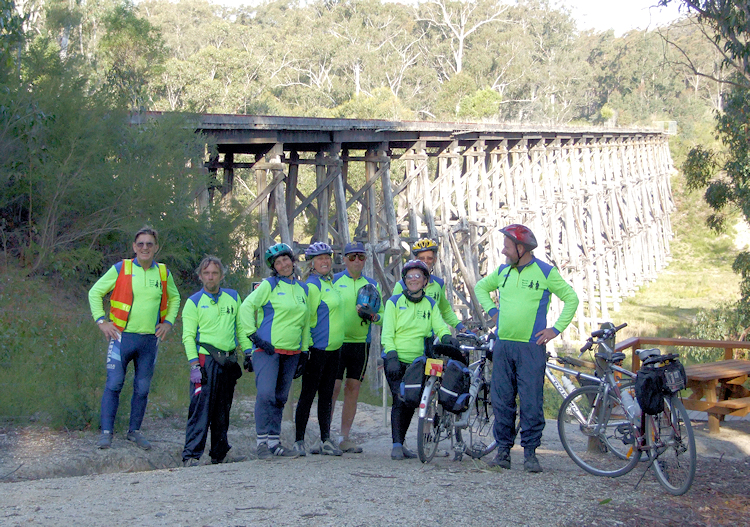 Contact us
Snail mail: PO Box 5549 Mordialloc Victoria 3195 AUSTRALIA
Email: secretary@baybike.org